Expo News
Expo News
2022-03-29
Jiangxi Nuclear Industry Xingzhong New Material Co., Ltd.
Writer: Views: 1634
committed to the production and research in nickel salt, cobalt salt, copper salt, iron salt ,solar electronic paste and other chemicals, the qualities of nickel sulfaminate solution, nickel carbonate, nickel acetate, cobalt acetate are leading domestic and competing with the abroad smilar products as our main production applied in electroplating surface processing industry widely, is the exclusive company which drafted the national standard of nickel sulfaminate solution.
Exhibiting Products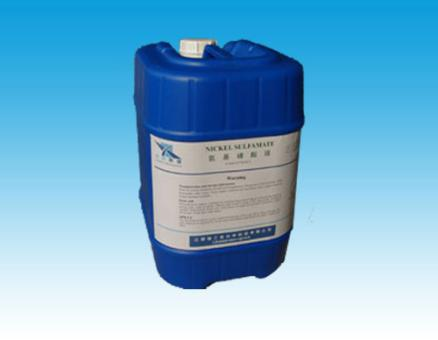 Nickel Sulfamate Solution
High purity,very low impurity content,excellent cost performance and plating effect.Organized and drafted the national standard exclusively,widely used in pcb plating,terminal connector plating,precise plating,electroforming etc.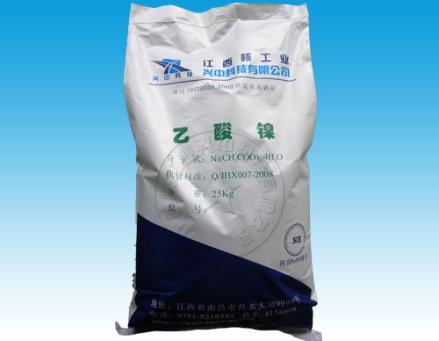 Nickel acetate
With high nickel content and purity,uniform particle, the solution is transparent and clear after the dissolution .This product has been widely used in the production of aluminum surface treatment of high temperature sealant,best-selling domestic and foreign markets.