2022-07-29
ZHUHAI M.S.T INTELLIGENT EQUIPMENT CO.,LTD.
Writer: Views: 1218
ZHUHAI M.S.T INTELLIGENT EQUIPMENT CO.,LTD.
The company was founded on December 15, 2020 with a registered capital of 5million yuan to provide systematic solutions for the automation, intelligence, personalization, energy conservation and consumption reduction of surface treatment workshops.
At present, the company has many products, such as automatic material loading and unloading system, automatic assembly line / workstation, special fixture, automatic detection equipment, automatic coating, full-automatic cleaning line, covering many industries such as auto parts, bathroom, home appliances, home appliances, electronics, chemical industry, new energy, etc., providing enterprises with fast, flexible, efficient, sustainable and optimized intelligent workshop solutions.
01、Automatic transfer system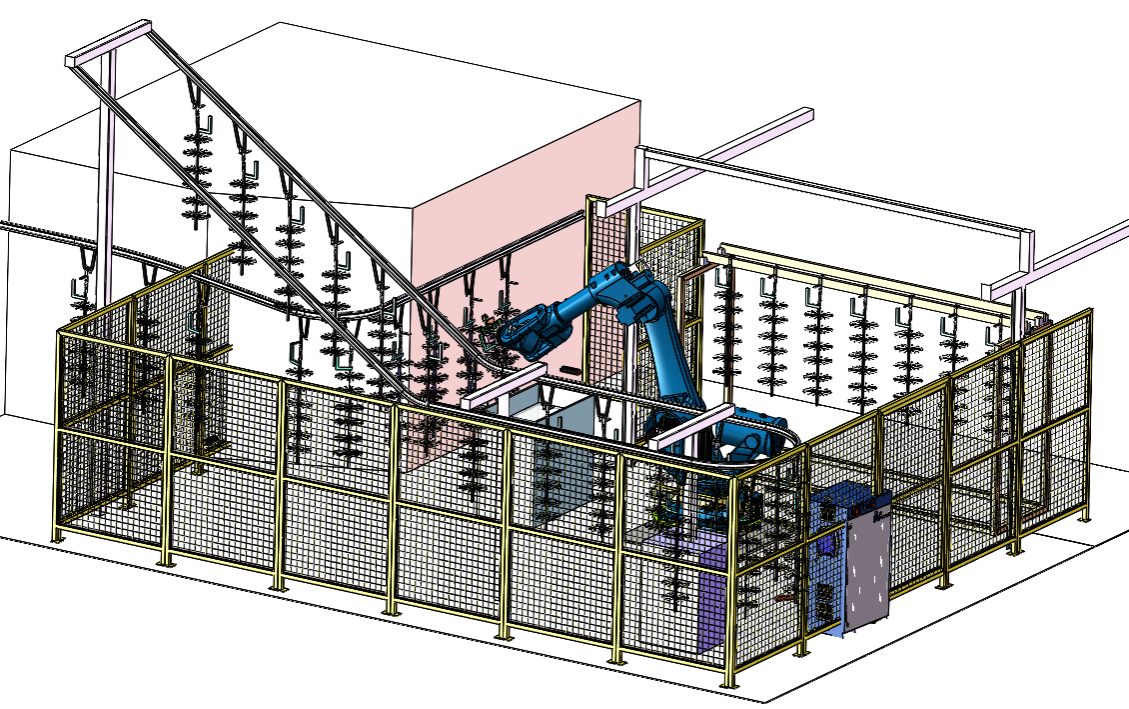 The six axis robot replaces the manual to carry out the hanger / carrier transfer, dip coating operation, etc., which saves people, money and stability.
02、
Automatic hanging system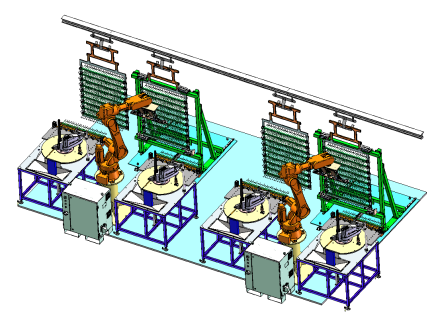 Flexible automatic hanging solutions for stamping parts, pipe fittings, slide rails and other parts reduce manual use and solve the pain points of the industry.
03、
Automatic spraying/ blowing system
The automatic spraying / blowing system replaces manual operation, which is stable and efficient, and avoids the risk of occupational health hazards.